Custom Curated Wine Itineraries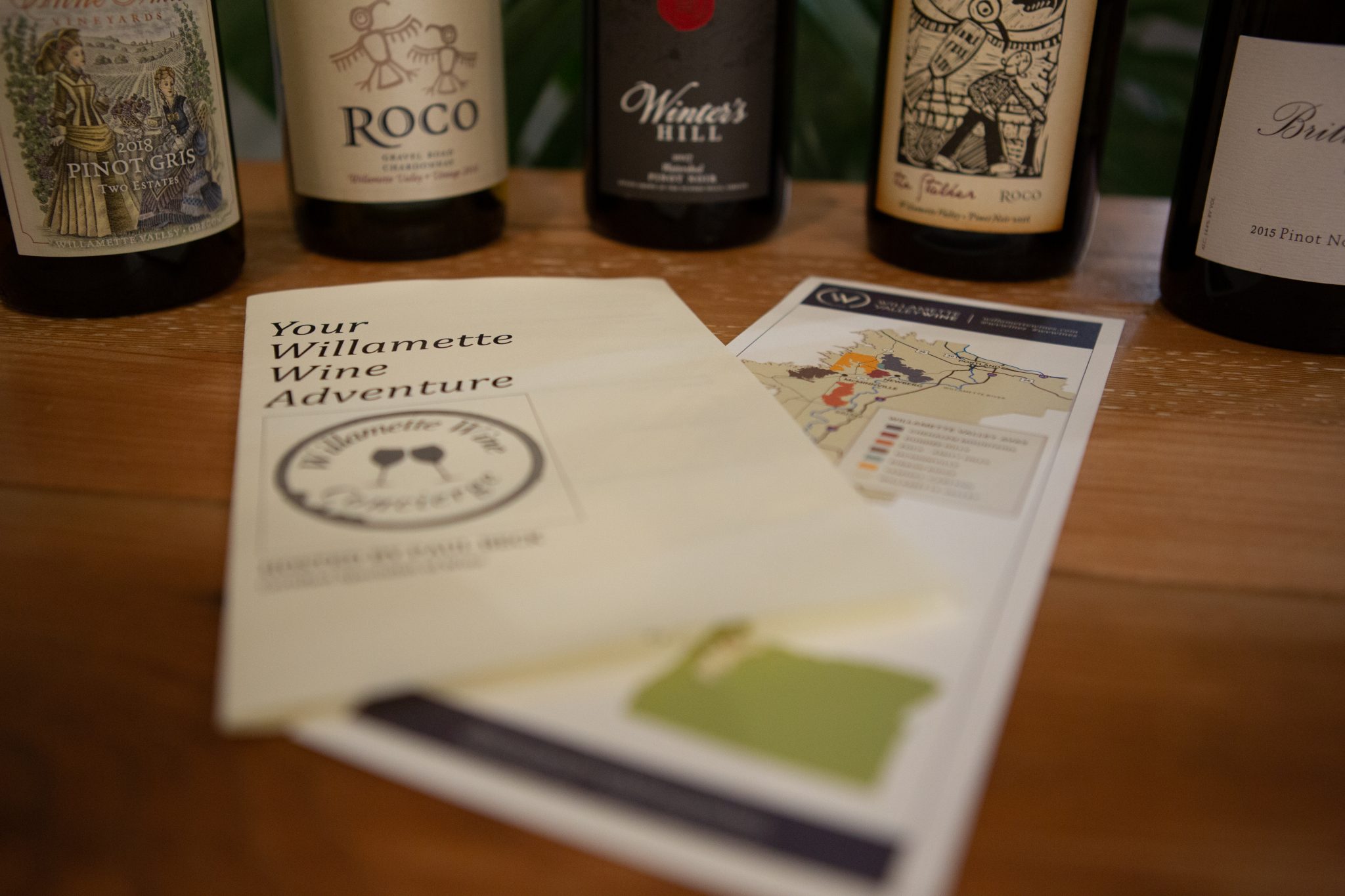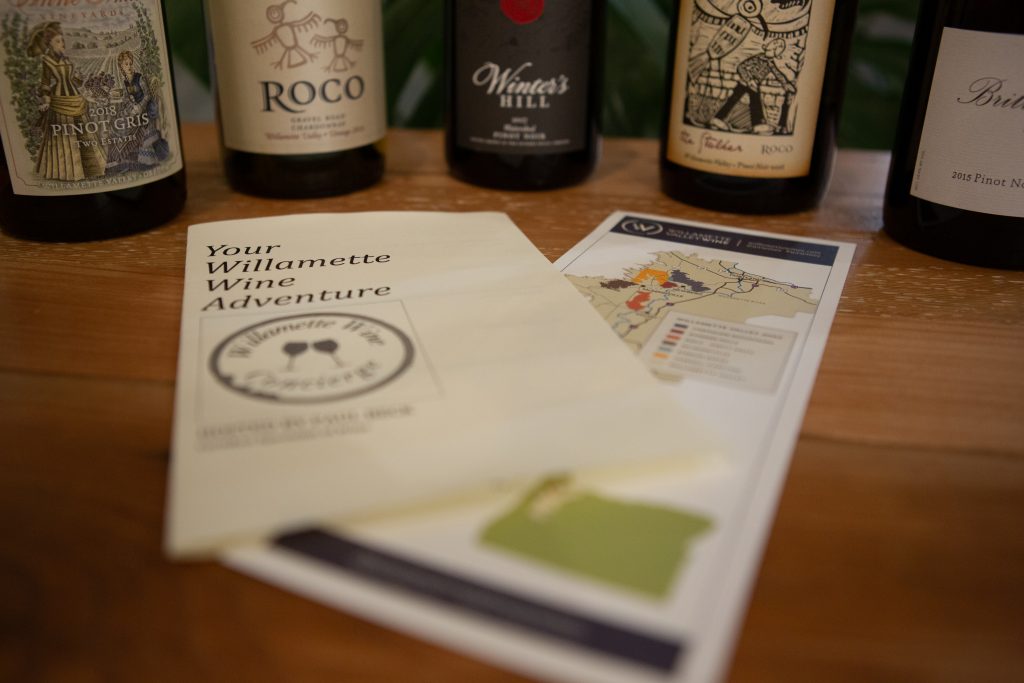 Researching & planning your Willamette wine trip can be daunting with so many choices. Paul is here to act as your personal concierge to curate a journey that will leave you with lasting memories of for years to come. Anyone planning a weekend getaway, a corporate retreat, a birthday or an anniversary celebration in Willamette Valley could use help scheduling the best wineries, restaurants and activities that fit your desires. Paul is not a tour driver, and has no set itineraries. Each itinerary is customized for you, and is highly-detailed so you can travel confidently on your own, or I can easily get you booked with a tour driver.
If you are interested in touring Willamette Valley or other surrounding wine region tasting side-by-side with Paul then click here for the details of The Willamette Wine Tour.