A Passion for Wine & Food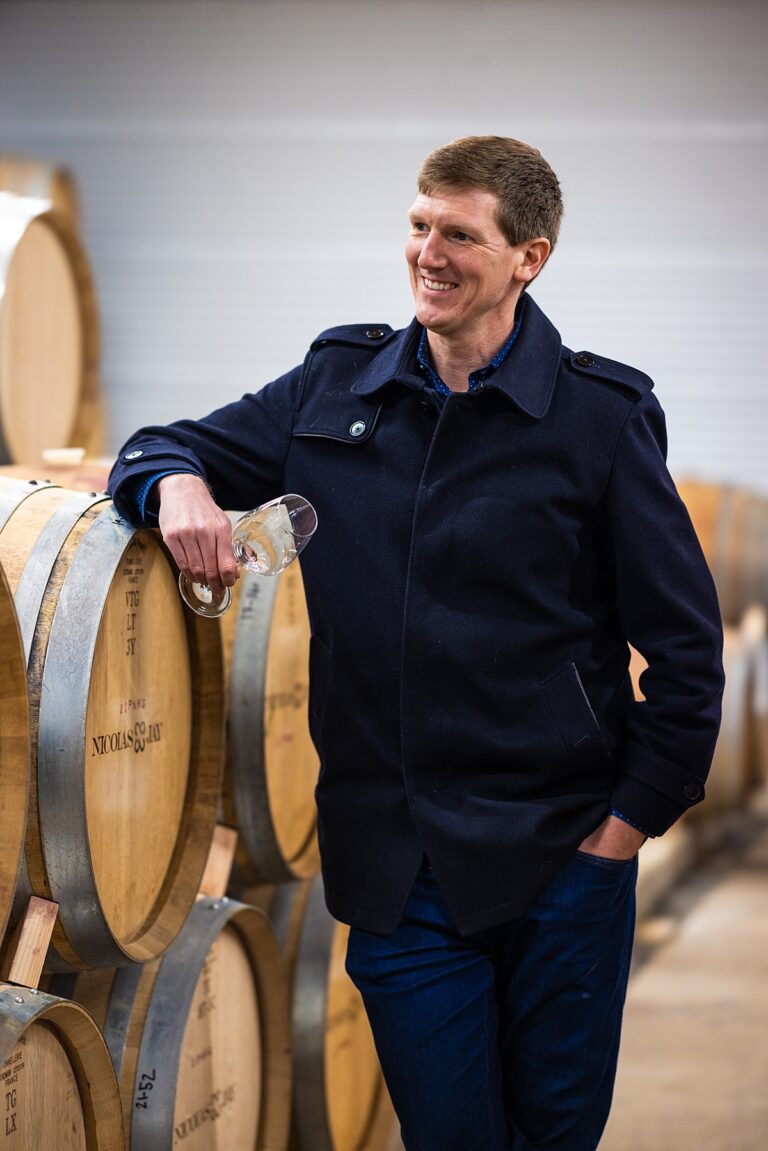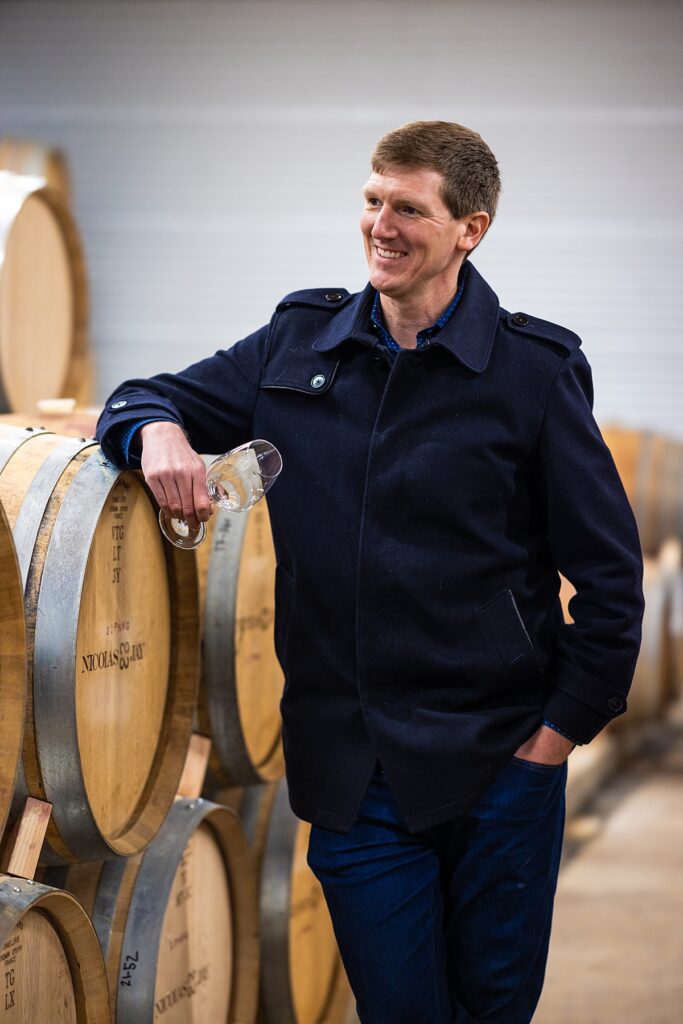 Paul is an avid world traveler who has reveled in the food and wines of Italy, France and Russia as well as a majority of states in the USA. Food and wine hold the stories of any region's local history, and exploring them as travelers is the key to understanding the culture. Food and wine also bring people together in story and time, creating bonds that last a lifetime.
Paul is a local Willamette wine expert that has worked in the Willamette Valley wine industry with several wineries, and a wine tour company for more than ten years, and earned his Certified Specialist of Wine credentials in 2012. Paul has planned and organized many trips for himself, friends, family and acquaintances in the Willamette Valley as well as trips to Napa, Sonoma, Walla Walla, Rogue Valley, Italy and France. He is here to act as your personal travel concierge.