Custom Wine Tour Itineraries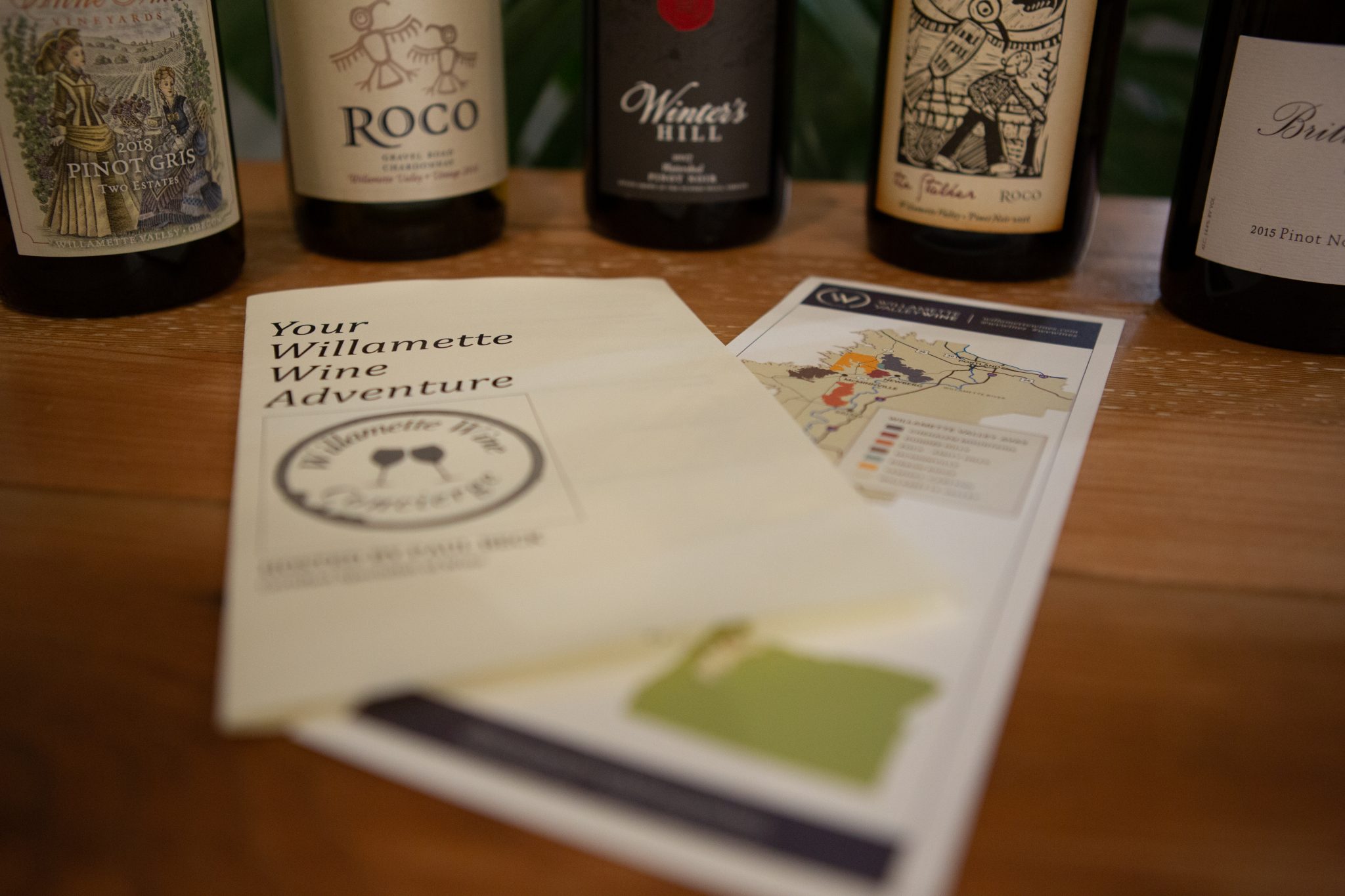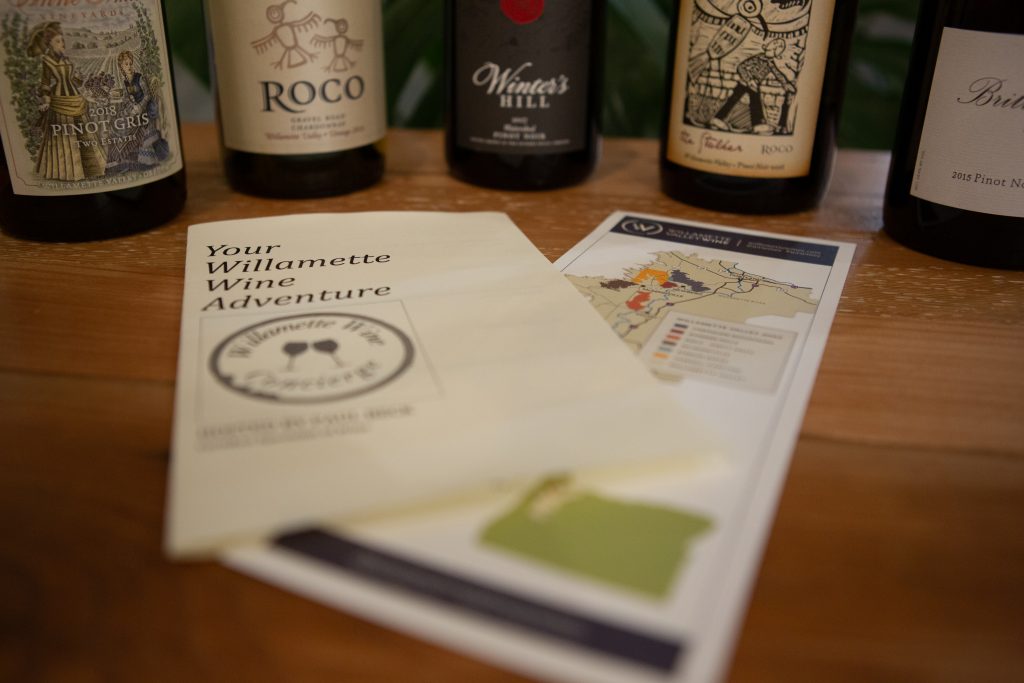 Personal Travel Concierge
Custom Itineraries
Researching & planning your Willamette wine trip can be daunting with so many choices. Paul is here to act as your personal travel concierge to curate a journey that will leave you with lasting memories for years to come – without the hassle. Allow Paul to schedule the best wineries and restaurants that fit what you are searching for. Paul has no set itineraries. Each itinerary is customized for you, and is highly-detailed so you can travel confidently on your own, or can easily book you with a tour driver. Paul covers more than just wine, and can assist you with travel throughout Oregon such as but not limited to Portland, Oregon Coast, and Columbia Gorge.
Itinerary planning services start at $300
Tasting side-by-side with Paul for the day starts at $2,000 for 2 people all-inclusive.