Curated Wine Boxes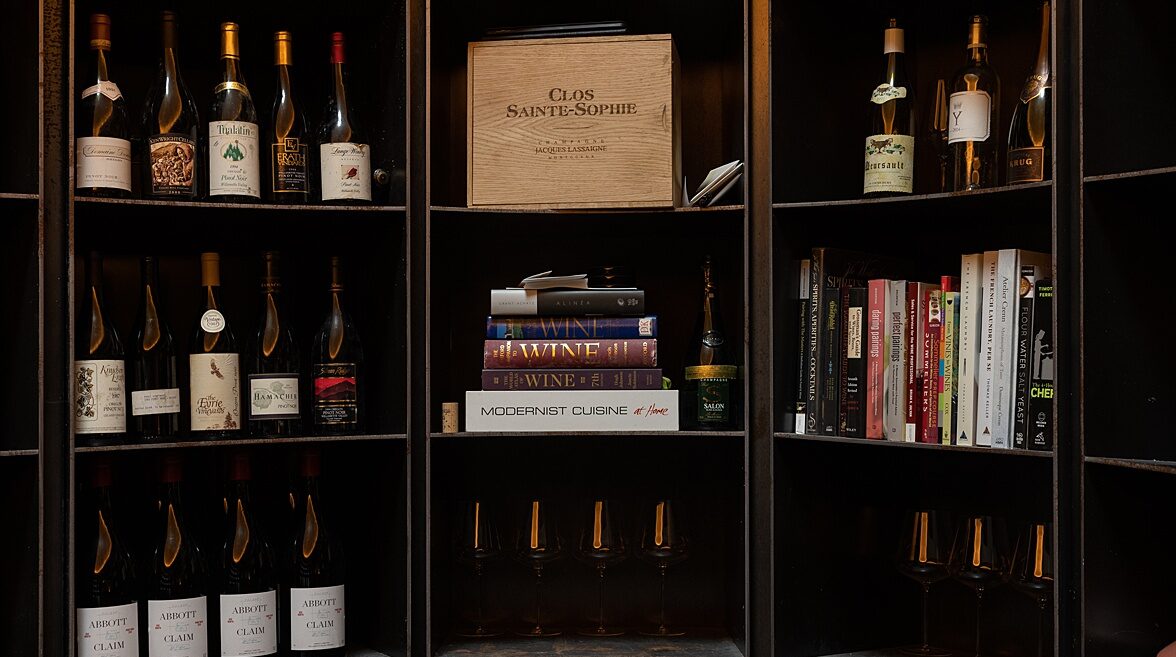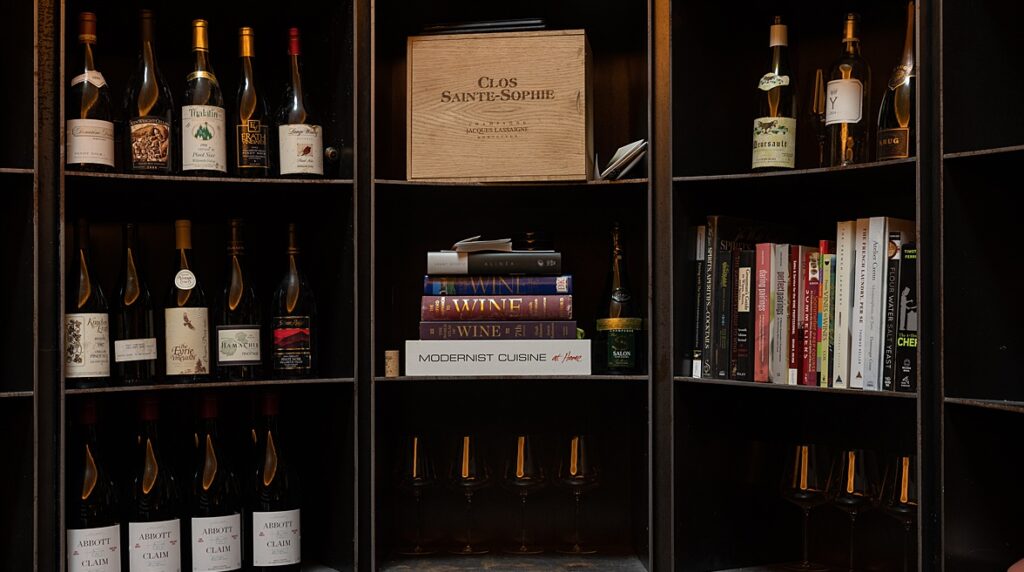 ---
Small Production Wines
Direct from Winery
---
Discover the Willamette Valley and its people through wine, and enjoy the rewards of crafting something special. Opening a bottle of Willamette wine is your chance to travel to a place where life is enjoyed through collective hard work and innovation. I have spent 10+ years tasting and building relationships throughout the Willamette Valley, and in this spirit, wines are purchased directly from the wineries. The winegrowers, and the wines featured are created by people who put their heart and soul into their craft to share with others what they love. I am excited to be able to share their wines with you. I encourage you to slow down, pop the corks and enjoy the time spent with others around you.
---
How it works?
Email WillametteWineConcierge@gmail.com with details of what you are looking for.

How many bottles?
Cost per bottle or total cost?
Any specific winery?
Whites, Reds, Sparkling?
Any other details you wish.

We send an invoice paid by credit card for a deposit to start purchasing wine.

Once the box is finalized we will send remaining balance invoice.
Upon payment we will ship or deliver your wine.
Shipping compliance is extremely complicated so unfortunately I can only ship within Oregon.
Portland Metro Delivery:

6 bottles: $20
12 bottles: $30

Oregon:

6 bottles: $30
12 bottles: $40