Curated Wine Boxes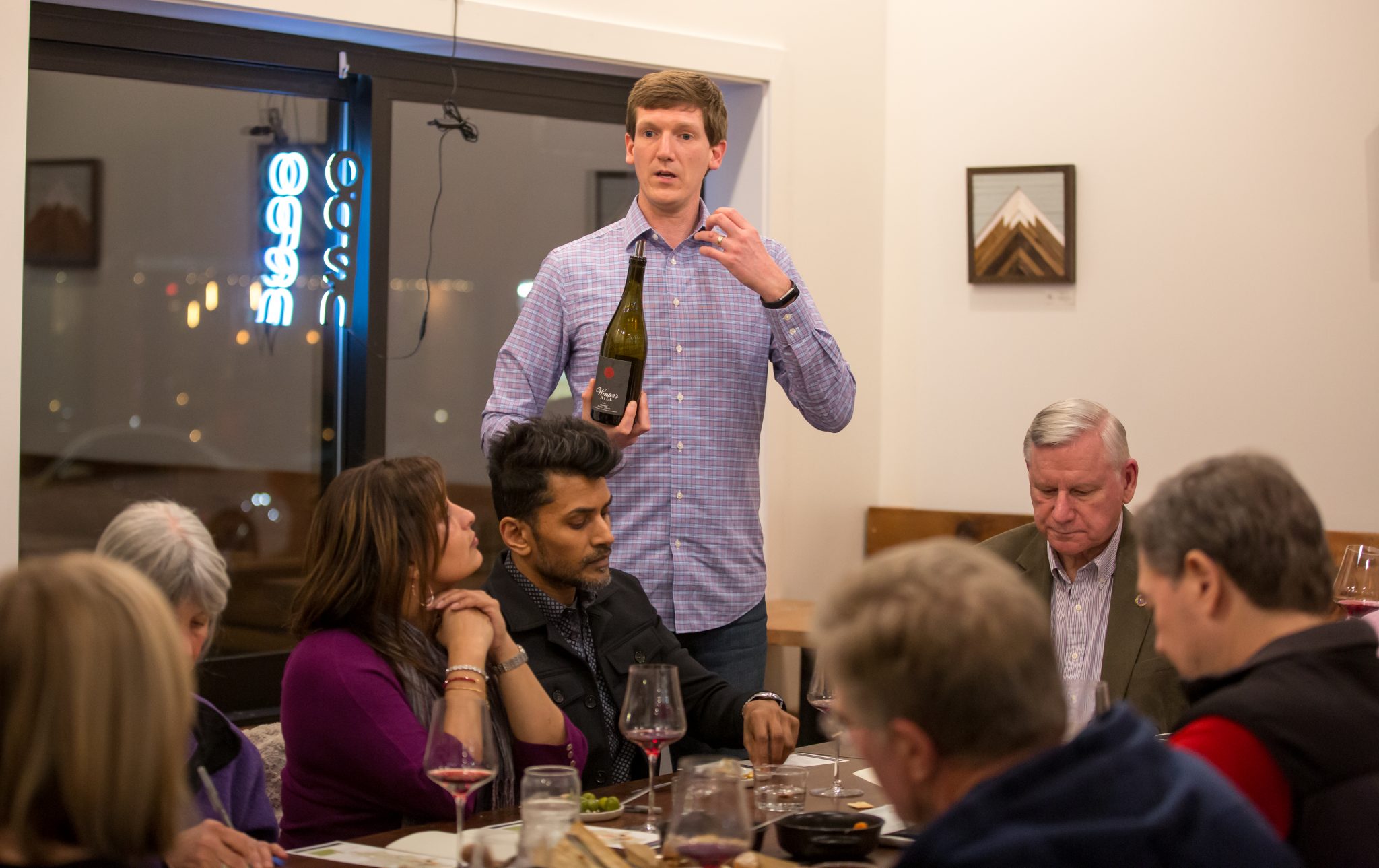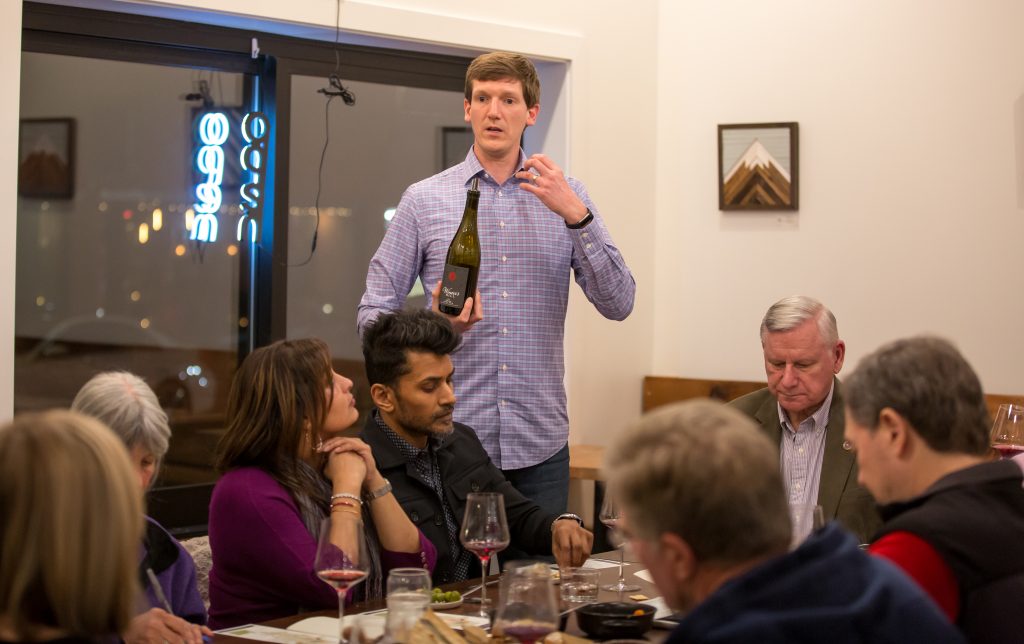 Discover the Willamette Valley and its people through wine, and enjoy the rewards of crafting something special. Opening a bottle of Willamette wine is your chance to travel to a place where life is enjoyed through collective hard work and innovation. I have spent 10+ years tasting and building relationships throughout the Willamette Valley, and in this spirit wines are purchased directly from the wineries. The winegrowers and the wines featured are created by people who put their heart and soul into their craft, to share with others what they love. I am excited to be able to share their wines with you. I encourage you to slow down, pop the corks, and enjoy the time spent with others around you.
---
How it works?
Fill out the form below, and add any notes.

We send an invoice paid by credit card for a deposit to start purchasing wine.

Once the box is finalized we will send remaining balance invoice.
Upon payment we will ship or deliver your wine.
6 packs feature 2-3 wineries. 12+ feature 3+ wineries.
Shipping:
Portland Metro Delivery:

Free delivery for 12+ bottles
$10 for less than 12

Oregon:

6 bottles: $26
12 bottles: $32
Shipping estimates: Ground Shipping Cost
Terms & Conditions
Any wine sold to you by Willamette Wine Concierge LLC is sold in Oregon, and title passes to you, the buyer, in Oregon. The buyer is solely responsible for the ensuing shipment of wine. By placing any wine order with Willamette Wine Concierge LLC, you authorize Willamette Wine Concierge LLC to act on your behalf to deliver your order to your selected destination. We make no representations concerning your legal right to ship or receive wine into any state outside Oregon. The buyer is responsible for compliance with their State Laws regarding wine import and taxation. Our sales obligation is fulfilled when the purchase leaves our shop under UPS or FedEx way billing to your destination. Title to goods shipped has then passed to the buyer, and the buyer is responsible for risks of loss or damage in accordance with UPS or FedEx policy and procedures.

Alcoholic beverages may only be sold and delivered to persons who are at least 21 year of age. When you buy wine from Willamette Wine Concierge LLC you represent that you are at least 21 years of age and the person to whom delivery will be made is at least 21 years of age. When your wine is delivered, the person receiving the wine may be required to show identification proving they are at least 21 years of age.

All wines sold are maintained at optimum conditions. We consider wine to be out of our control once it has been handed over to the shipper and we cannot be responsible for improper storage after it has been delivered. Therefore, once your wine order has been picked up by the common carrier for delivery, the wine becomes your responsibility. We are not responsible for, and will not replace wine that is damaged by extreme weather conditions during shipment. We watch weather closely, and will only ship if we believe it is safe to do so.

Shipments that are returned, refused or shipped to an old address will be re-shipped at the buyer's expense.
If a wine is faulty or damaged please contact us within one week for a replacement. Simply not liking a wine is not grounds for replacement as the wine must be either faulty or physically damaged.
We reserve the right to refuse service to anyone and/or cancel an order if we deem it necessary.
These Terms & Conditions may be changed without notice.