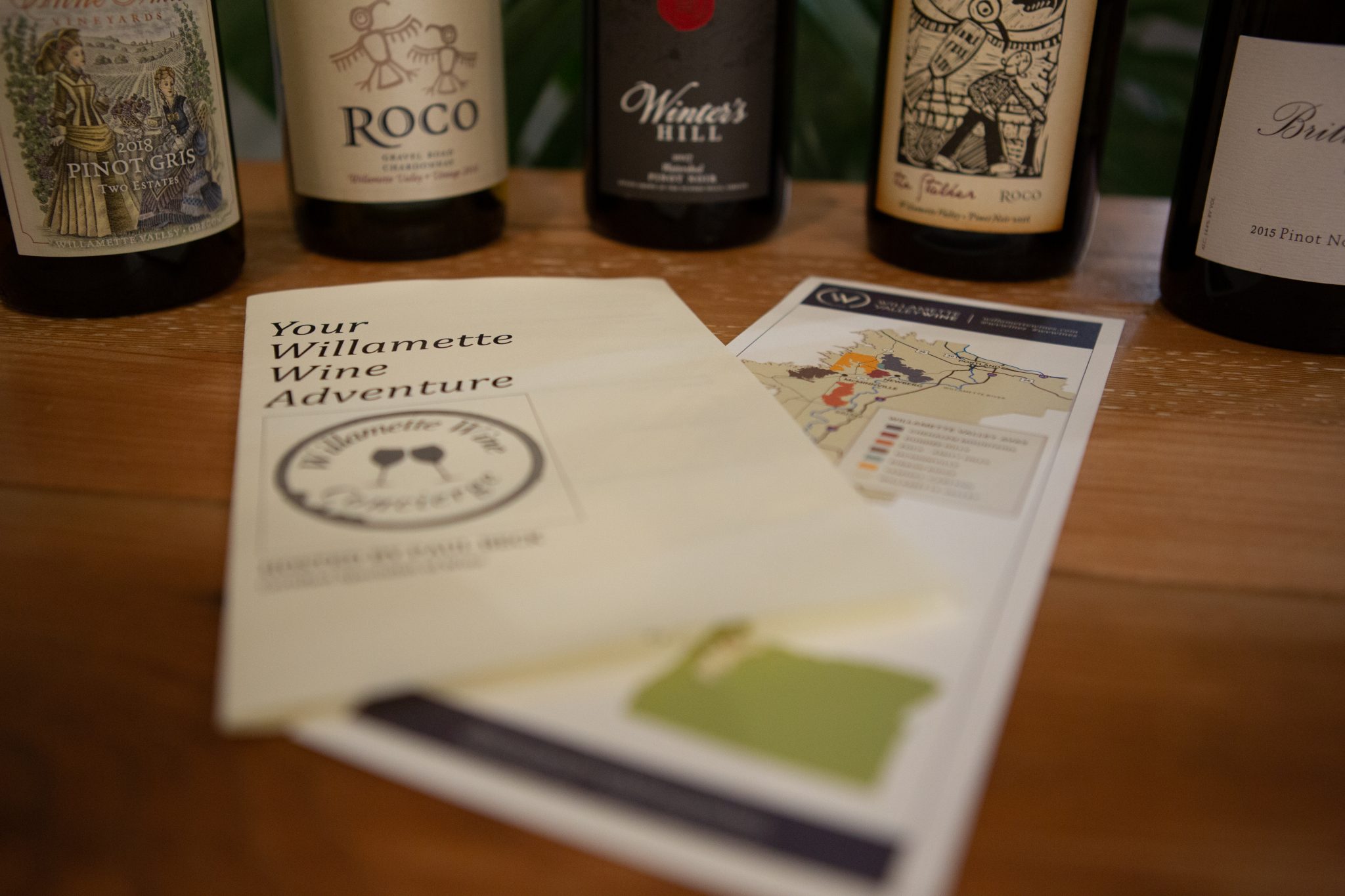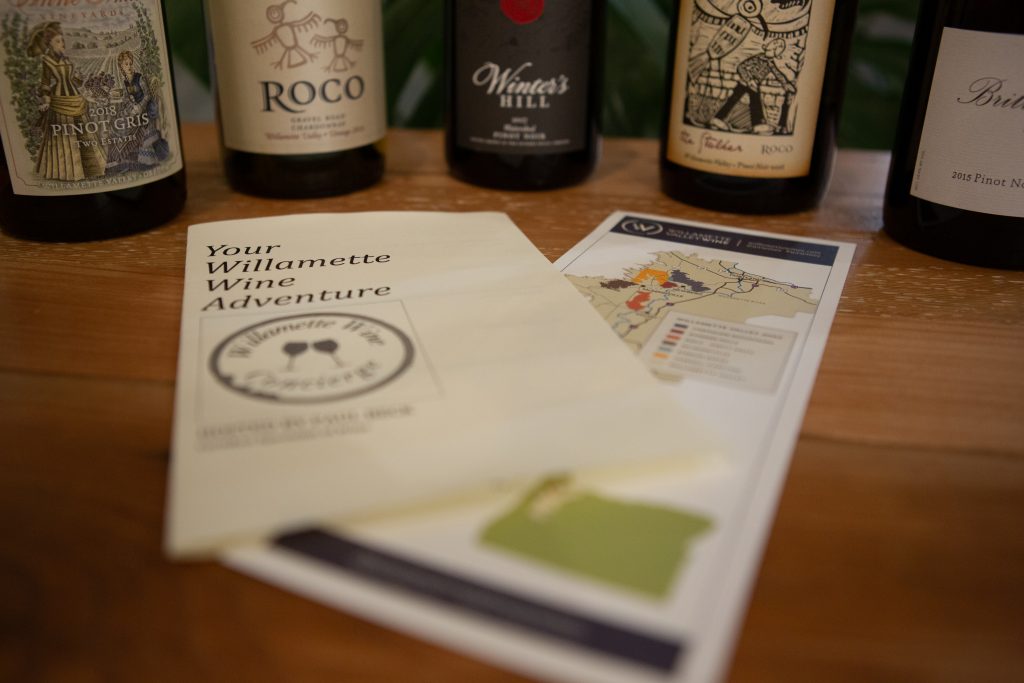 COVID-19 update: As winery tasting rooms slowly begin to open at the end of May they will be offering limited options, and appointment only which makes planning your day in Willamette Valley Wine Country that much more challenging. Be aware, and plan ahead.
Researching & planning your Willamette wine trip itinerary can be daunting with so many choices. Paul is here to act as your personal concierge to create a journey that will leave you with lasting memories of your Willamette Valley wine trip for years to come. Anyone planning a weekend getaway, a corporate retreat, a birthday or an anniversary celebration in Willamette Valley could use help scheduling the best wineries, restaurants and activities that fit your desires. I am not a tour company, and I have no set itineraries. I put together customized, highly-detailed itineraries so you can travel confidently on your own.
Schedule a 30 minute free consultation so we can get to know each other, and see how my expertise & knowledge can help you save time with finding the best experiences for you.
$50 per hour – Estimate will be given after our first consultation.